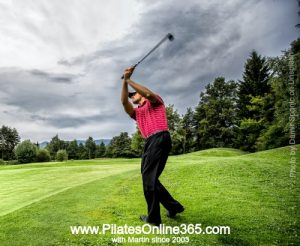 My Golfers Pilates & Core Strength Classes are Open To (1) All Age-Groups, (2) All-Fitness Levels,
(3) Women & Men.
Exercise variations, modifications or alternatives are always shown, in case an exercise
or movement is not suitable or you don't want to do an exercise for some reason.
.
Golfers Pilates Classes take place on – Tuesday & Friday Morning * 10:00am <<
.
Please print, fill out ( take a picture with your phone or scan) and e-mail us the following
Health Screening Form, before you attend your first class.
This might be your FREE-Trial Class ( to Join a FREE-Trial Class > click here <) or any other class.

>> Join all Classes anytime! <<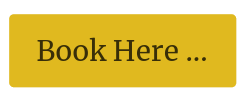 *Five reasons for choosing Martin's Online/Virtual Classes or In-Person Classes:
1. Full 60min long Online Classes
2. Live-Personalized Feedback
3. Small Classes – max. 10-12 Participants per Class
4. 18 years of industry experience.
5. Coffee/Tea Chat after the class. Ask me any Exercise, Fitness, Pilates or Nutrition Question you always wanted to be answered.
.
During these classes we focus on:
.
1. Strengthening and Toning your various Abdominal Muscles with Core Exercises
2. Mobilizing and Loosening your Back and Spine
3. Stretching and Loosening the Neck, Shoulder and Upper Back as most of us are sitting a lot these days and that area tightens up a lot
4. Stretching tight Hamstrings, Calfs, Hip-Flexers and Lower Body Muscles
See you soon during one of these Online-Live Pilates & Fitness Classes or during one of my In-Person Classes.
Stay Fit, Stay Active and Stay Healthy! 
Regards
Martin