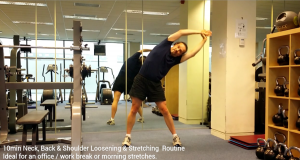 Check a few Sample Online-Pilates Class snippets from a trial Live-Class that I taught Friday morning 27th March 2020 or find out how easy it is to join one of my Live-Online Classes or Services.
As we follow the advice from authorities to practise physical-distancing to prevent the spread of Covid-19, many people have limited or no access to their usual live, in-person classes and gyms and may prefer to avoid group gatherings. Here you can access online alternatives to maintain your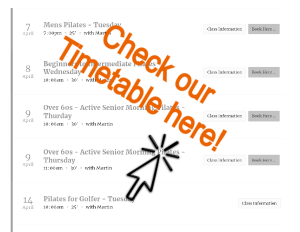 wellness practices in your own personal space.
View some of my previously recorded videos here.
Learn how to Stretch your Back & Spine, in a safe way,
with the Pilates Swimming or Superman (Video #2)
Class booking will be necessary for live classes, as there will be an initial limit of 10 participants per class. I hope to be able to offer this service for a larger online-audience soon.
.
Martin – Tues 7th April 2020