We moved to a new website ( Fri – 30.12.2022 )
Mid Morning & Evening Pilates Classes > in January 2023 < Live-Online – Virtual < in/from Dublin/Ireland
Boost your Energy & Fitness, Increase Core Strength – Improve your Flexibility &  Health!
Contact Martin and arrange a 60min Free-Trial Class.
.
Check a few Sample Online-Pilates Class snippets ( Video #3 or News Item #8) from a trial Mid Morning Class that I taught "at the very beginning" (end of March 2020, it seems so so long ago at this stage).
It is easy to join one of my Live-Online Classes or One-to-One Coaching Sessions.
.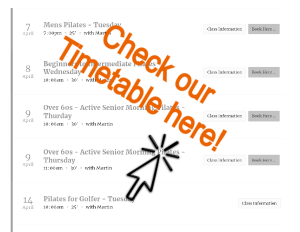 ** 5 reasons for choosing Martin's Online Classes: **
1. Live-Personalized Feedback
2. Small Online Classes – max. 10-12 Participants per Class
3. Full 60min long Classes
4. 19+ years of industry experience
5. Chat after the class. Ask me any Exercise, Fitness, Pilates, or Nutrition Questions you always wanted to be answered.
.
Contact me to arrange a *free* 60min Trial Class & Set-Up Call <click here>. We will arrange a call on your mobile phone or landline and go through three simple steps to get you online for a Group Class or a One-to-One Private Coaching Session in no time.

As we follow the advice from authorities to practice physical distancing to prevent the spread of Covid-19, many people have limited or no access to their usual live, in-person classes and gyms and may prefer to avoid group gatherings. Here you can access online alternatives to maintain your wellness practices in your own personal space.
View some of my previously recorded videos here and learn how to stretch your Back & Spine in a safe way, with the Pilates Simming or Superman (Video #2) in the *Pilates & Exercise Video* section.
Class bookings are necessary for Live Online Classes, as there is a limit of 10-12 participants per class. We can go through the booking process, during the *free* 15min Trial Video Call.
.
We keep the classes intentionally small, so you still get Live-Feedback during the class, to mimic the experience of an in-person class as closely as possible.
.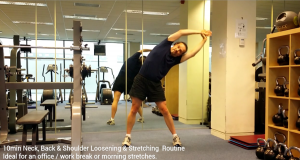 Stay Pro-Active, Stay Fit & Stay Healthy!
Martin

Last Updated: 2023-12-06